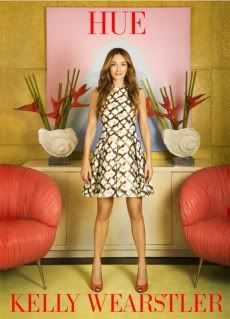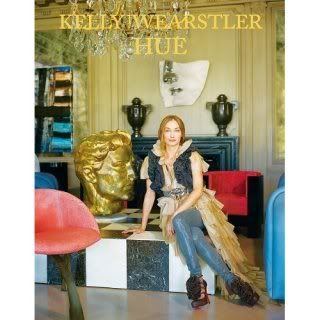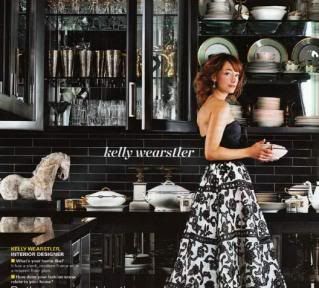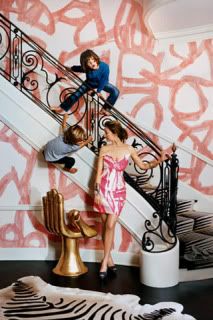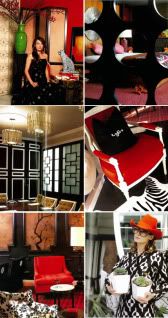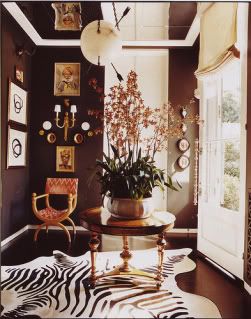 Kelly Wearstler latest book came out this past fall and i still havent had a chance to get it yet ! But it's on my list of things to pick up this weekend. She is the ultimate trendsetter in interior design. She also decorated a house for Gwen Stefani & Gavin rossdale. Am feeling like i want to redo some things around my house and her book is just the inspiration i need i love her use of color and fabric's my fav is the black & white pic ! I know i am obsessing alittle bit over her but her work is so amazing and pretty !!
Artical below by Barneys New York
Hue by Kelly Wearstler builds upon the success of her first monograph, Modern Glamour, and includes recent, unpublished projects, including her home in Beverly Hills, celebrity residential projects as well as some of her latest hotel projects. Hue celebrates the power of color in Kelly's work and the possibilities of color in interior design and decorating. A must-have for amateurs and professionals seeking design inspiration America's top interior designer. Hardcover. 288 pages.