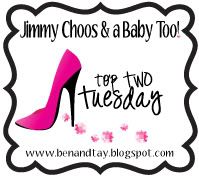 Taylor over at Jimmy Choos & a Baby Too! has a really cute Tuesday link up
Dream Vacations
1. Rome~ Ahh need i say more so lovely i can just see myself taking some cooking classes & shopping and drinking the best wine ! I hope to someday get there!
There is a great room were Coco Chanel did some of her entertaining as soon as you enter her apartment
with a grand sofa and walls of books on one side.
2. would be Paris, France i have always wanted togo there since i was alittle girl i love to travel and so does my husband so this is where we both want to be i dream of attending Le Cordon Bleu just like Julia Childs then graduating and living in Coco Chanel's Apartment above the Chanel store ( big dreams huh?) LOL Then this would be my hangout spot where id meet up with all my parisian friends and drink some wine and nibble on cheese & bread. What a vacation that would be !