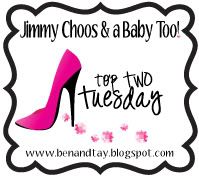 Love this show ! The girls are crazy and the family really all love each other right? Too bad it's over the season see ya next time girls :)
Cold case i really enjoying watching when i have the time !
Here are a few more shows i like to catch up on.
Tim gunn's Guide to Style
Real Housewives of NYC ( this is my fav)
Teen Mom
Anything~ Food Network