Here are a few things i picked up this week !I love Williams Sonoma they have the most Fab things for the past few years i have been addicted to the Pecan Pumpkin Butter on my toast it's just so Fall ! Great flavor try it if you can. and i can't wait to use Apple and Pumpkin Pocket Pie Molds. and the Acorn molds are just too cute !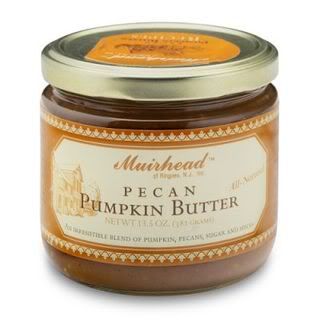 $9.95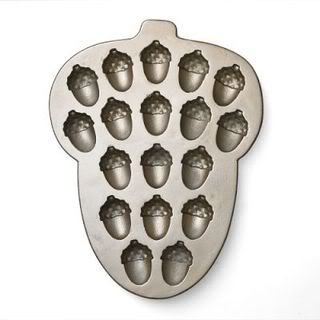 $$ 36.00 @ Williams Sonoma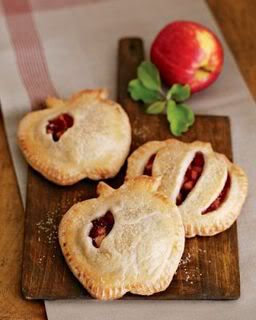 $9.95 each or 2 for 17.00
Also stopped by Micheals to get stocking stuffers then hit Old Navy again ! I know i said i was'nt going to buy myself anything else until i was done christmas shopping but i had a extra 30% off coupon so i bought a new dress it's so pretty Dark grey shift dress i cant wait to wear it with my black suede boots and some tights i think it will be my Thanksgiving outfit !