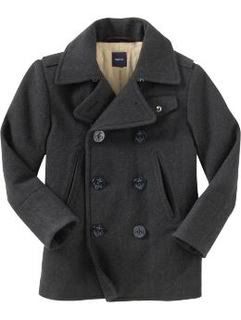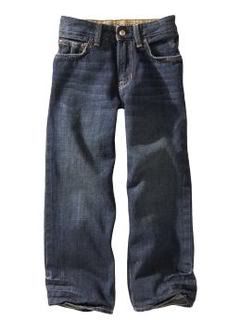 Love this coat Classic peacoat @ baby gap for $ 58.00 seen another one at old navy online for $ 10.00 cheeper so this week im going to take a look at both of them to see which is the better looking one ! ( i love shopping for my lil man)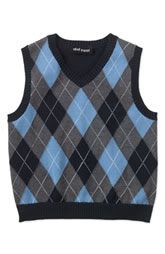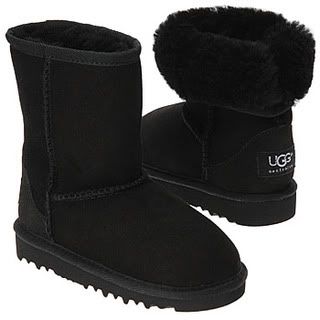 Did Too Argyle Sweater vest @ Nordstrom for $ 28.00 & Boys black Ugg's( $ 89.00) for Reese he fineley grew out of his old one's they lasted 2 winters so well worth the money he loved throwing them on so easy to head outside.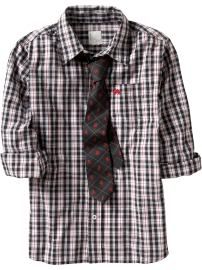 Old navy Crew sweater for 24.50 & Boys tie shirt set what a deal $ 19.50 all at old navy ! So these are afew things i'll be picking up for Reese for Fall i can just as easy order them online but i love hitting the Mall and i need to start picking up things for the Holidays so off to the mall to get inspired...