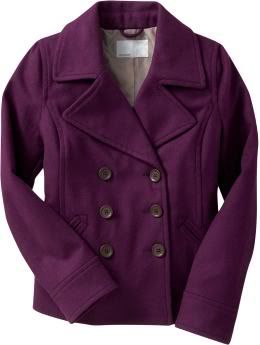 My New Peacoat in purple and at a great deal ! Old Navy for only $30.00 1/2 off sale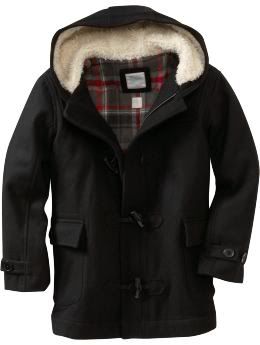 Reese also got this Hooded Wool-Blend Toggle Coat. He just looks so handsome and a few other shirts from old navy like this one !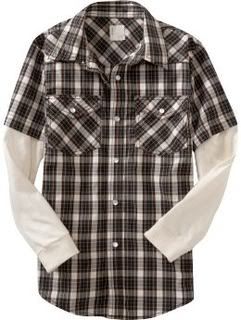 Then we headed over to Nordstrom to pick up the sweater vest for him last one in his size.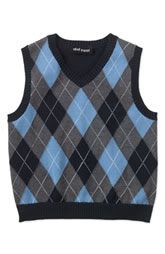 Then we hit a few other places in the Mall and picked up these's other nnice things for my lil "Boo" (that's what we call him)