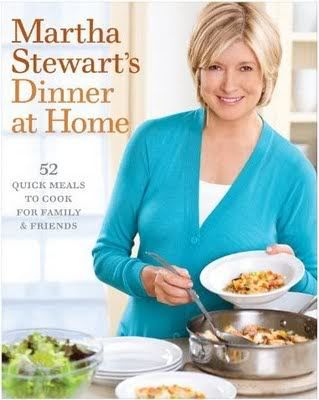 Martha Stewart's new cookbook came out October 13th and i need to go pick mine up ! She was doing a signing in Philadelphia and here are a few pictures of her getting ready for her book signing !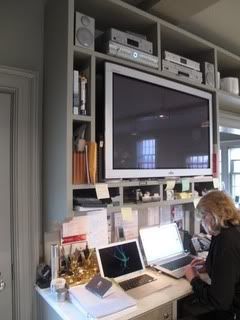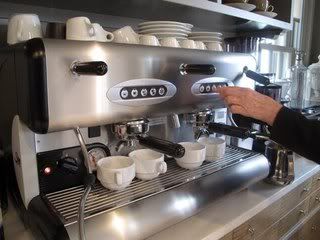 Above her office in her kitchen wow is that so cool or what ? check it out. And this cappuccino machine ok way better than Starbucks !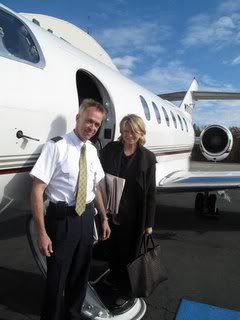 OK this is how i would love to roll !! (haha) Private Jet..........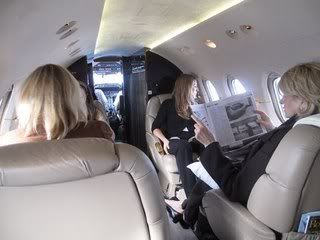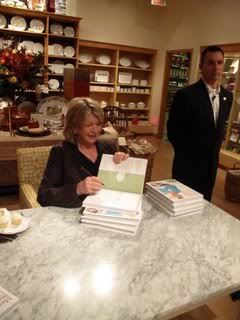 Martha doing her signing i would wait in line for her !!!! I know im a dork but come on it's Martha Stewart me and my daughter Britt have a thing we say to each other when we cook or decorate when we queston something we say to each other "is that what martha would do " ? LOL like WWMD ?? it's the funniest thing !