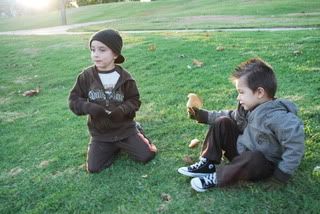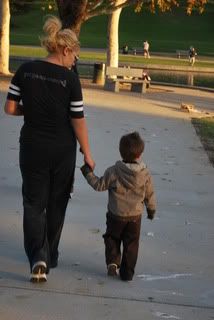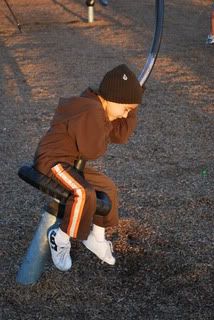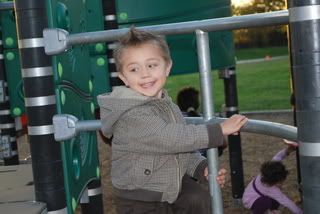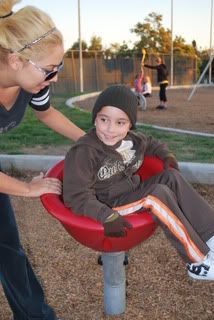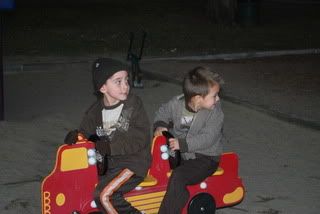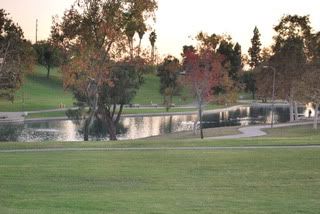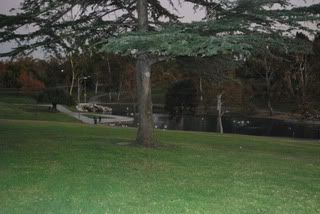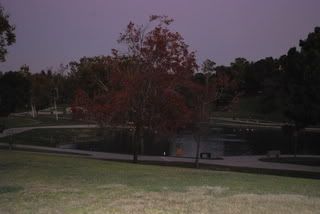 Sunday afternoon we took the kids to the park to feed the ducks and play ! and they loved it !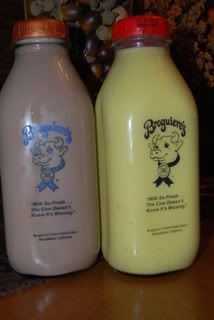 Broguiere's Farm Fresh Dairy is where my hubby picked up this amazing Eggnog & Chocolate milk !! for us this weekend his work is right by there and he's heard so many good things about it. The dairy has been famiily owned since 1920 !! They sell it in the grocery stores and it cost around $6.99 per quart and but if you buy from the dairy you get a better deal under $4.00 per quart and it comes in glass containers it is so worth it! I have to say it is probably the best Eggnog ive ever had !! So if you can get your hands on it try it !! it will put you in the Holiday mood !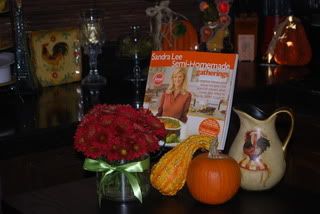 Sunday Morning i did alittle flower arranging for my kitchen i did dark burgundy Mums put a new book in my kitchen book stand "Sandra Lee Semi-Homemade gatherings" i thought it appropriate since i will be hosting all our family gatherings like i do every year and i love it ! Sandra Lee's book has some great tips and ideas ! So here are just a few things i did over the weekend 8am Soccer game on Saturday the breakfast with guys (Reese& Hubby) @ Corner Bakery great place for a good healthy breakfast then a trip to Target then off to my hubbys new wearhouse & office to lock it all up he had workers there trying to get it all ready for his grand opening hopefully in the next 2 weeks (cross our fingers)... Then later picked my daughter Britt up. Me and her hit Brea for some shopping and a nice Hot bowl of Wonton soup and Mushu Pork and girl bonding time !! Then My Sunday was all about family bonding time ! With a nice crisp in the air we stayed in bed and watched "Home Alone" to get us all ready and put us in the hoilday mood !! later i organized all Reese's new winter clothes and jackets... So ya it was a pretty nice family weekend .