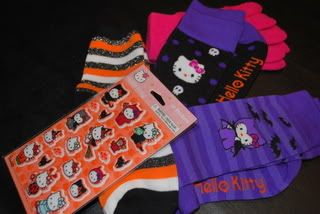 So yesterday me and my daughter katelyn hit Starbucks then Target and all so we were able to fit in Marshalls ! So above i found The cutest Hello Kitty socks & stickers she is one of my fav's since i was a kid and always makes me smile !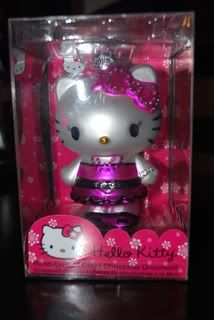 Hello Kitty Christmas Ornament i collect one every year ! $7.99 @ Marshalls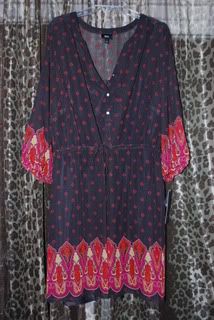 Comfy dress @ Target i will be wearing this with my Steve Madden tall Cognac boots !!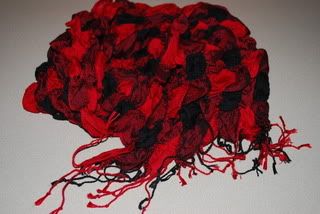 Scarf $14.99 @ Marshalls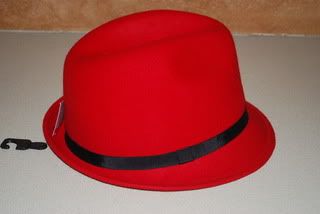 Red Fedora hat $14.99 @ Target ( I love it) cant wait to wear it with my black coat .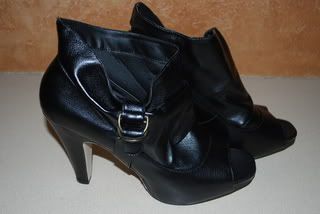 Madden girl heels from Marshalls $39.99 (for my daughter Katelyn) we share :)