The rules are simple, list your most worn:
1. Lipstick/Gloss
2. Earrings
3. Shirt
4. Nail Polish
5. Shoes
6. Hair Product
7. Perfume
8. Handbag/Purse
Okay so here goes...
My Lust Lipglass From MAC~ i wear this almost everyday !
Mother's Day gift from Kam 5 years ago ! i love my diamond hoops they are my fashion staple.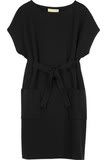 I love my Micheal kors Dress so comfortable and chic.
Im so addicted to this color ! I wear all the time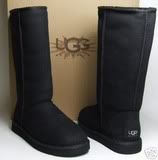 In the fall i love my Uggs !
My hair extentions i have them put on at least 3 times a year....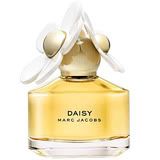 At the moment im using Marc !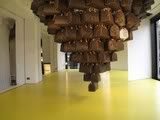 My everyday bag my "Louie"
So tell me what you use all the time ???